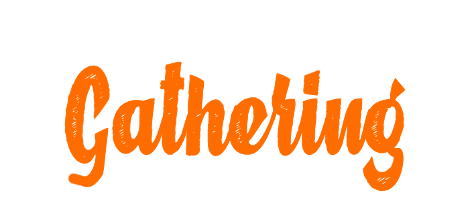 Who We Are
We are Gathering People, Gathering Food, and Gathering together with a greater sense of community and the infinite ways we are connected.

Our initial goal started with providing for communities that do not have convenient access to healthy and "clean" food.

We plan to do this by delivering locally grown meat and produce to the hundreds of thousands of Miami residents who live too far from a produce retailer and may not have consistent transportation.

We have an expansive network of organizations, professional agricultural designers, gardeners, plant nurseries, professors, teachers, chefs, students, and volunteers to build a network of gardens and publicly accessible food to deliver to families in need and expand into the larger community through markets.

We started as a small group of sustainably minded student engineers and software developers to use technology to grow our reach and create a strong community by offering never-before-seen services that will form the foundation of a community-centric and sustainability-focused network.


Partnerships
We are a collaborative hub that believes in joining together using an increased ability to organize our collective skills and efforts for building a stronger community, social infrastructure, and frameworks that can continue to be replicated and shared throughout the neighborhoods that need it most.

We believe in creating win-win partnerships, sharing resources, and amplifying our shared goals to achieve a more abundant and sustainable community.