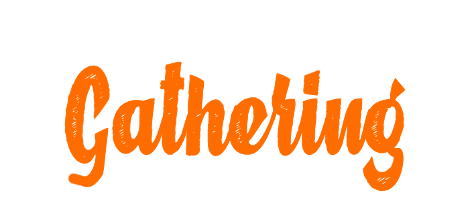 Get Involved
Want to join our mission to bring Miami an abundant and sustainable future?

Whether you have a Doctorate in soil science, a heart for community, or just love fresh local and delicious food.

There is a place for you to become part of the most inclusive community in our city.

Getting involved is as easy as getting to know us and meeting the many passionate people who join us at one of our many events throughout the city.

Here you will also learn of the many existing organizations we support through collaboration and funding.

We are always excited to welcome volunteers with an opportunity to learn about what makes us unique and how we can drive a real change.

Along the way, you will have the chance to learn from our master gardeners, designers, and other volunteers to learn how you can continue to grow not only food and sustain yourself but to share and witness the deep connection that thrives in an interdependent and connected community.

The garden is the face of our organization. Still, you can also get involved by fruit tree planting, harvesting, delivery, cooking, performing for our events, social media/marketing, or joining our street team.

We are always open to ideas and love to hear from the community about how we can be better and to offer more vital support.

If you have an organization or are interested in any of our roles as Garden Managers, Human Resources, Marketing Specialists, Accounting, Food Forest Designer, Developers, Product Managers, or IT Specialists please feel free to get in contact with us.